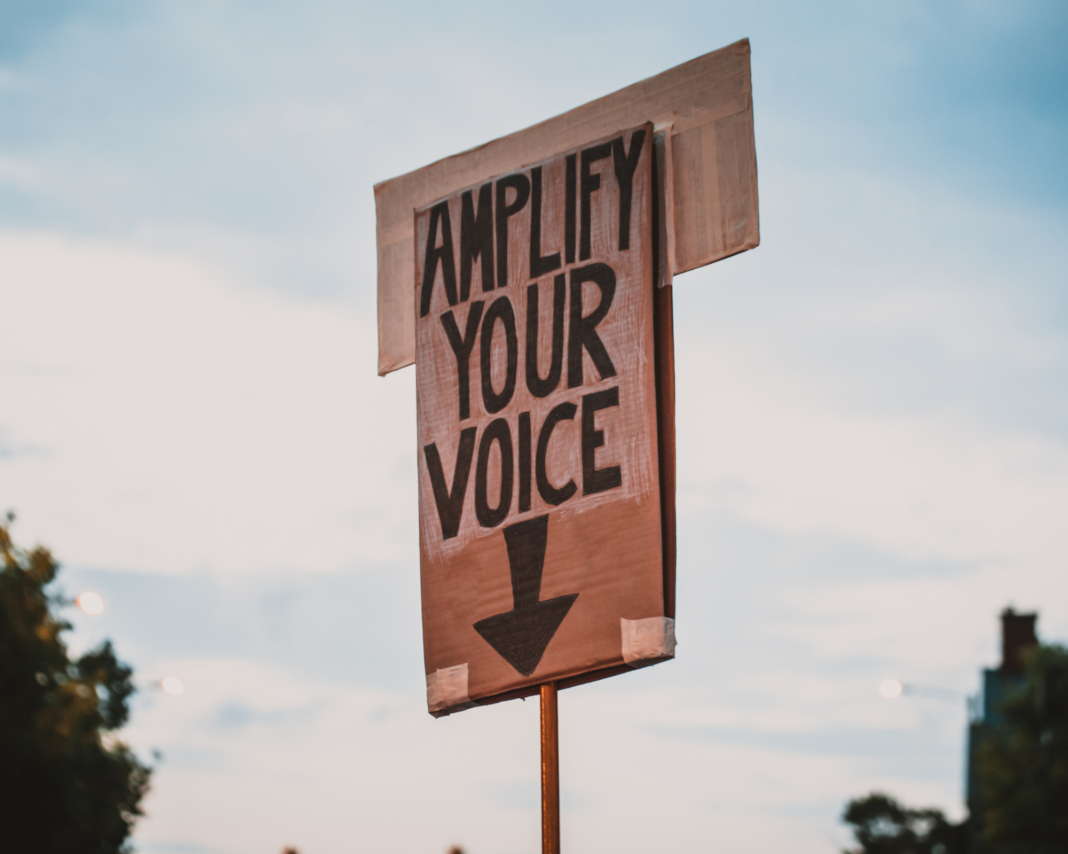 As the Government's controversial Trade Union Bill passes its second reading in the House of Commons, Charlotte Cripps asks are strikes an effective way to voice the working people's opinion or are unions becoming an inconvenience for all?
A new Trade Union Bill, recently introduced by our Conservative government and already past its first reading, contains some of the most radical union reforms since the 1980s. Its unmitigated attempt to decimate the remaining power held by twenty-first century unions almost goes above and beyond that of infamous Thatcherite predecessors. The act of striking, widely regarded as the main defence against worker exploitation and the mouthpiece of those that feel wronged, is now labelled as an 'inconvenience' by the Conservative government. If the new Union Bill is approved, striking would become almost impossible, or at best without the spontaneity and ferocity we have seen over the last year.
In the UK there are currently 149 registered trade unions, both large and small, accommodating the interests of various workers. However, from their peak in the early twentieth century, many are shells of what they once were, lacking the strength and tenacity of pre-Thatcher times. House of Commons Library statistics show that strikes are at historically low levels, which leads us to question as to why the laws need to be changed at all. The government argues that the inconvenience caused by the strikes, particularly the recent ones demonstrated by London Underground staff, has to be limited. Unsurprisingly there has been strong opposition to the bill from both Labour and the TUC with the secretary, Frances O'Grady, calling it "the most draconian, the most ideological, the most right-wing assault on organized labour in any advanced industrial democracy in living memory".
There are quite a few changes the government wants to impose upon the unions – a salvo of attacks considered by many to be the most controversial and damaging changes for over thirty years. Unions now have to achieve the 50% turnout for any strikes issued. Even if this requirement is met, they then need 40% of those eligible to vote to back the action, which amounts to an 80% vote in favour of strikes – massively higher than that needed to win a general election. Many of the recent strikes, including ones involving the NHS, wouldn't have been able to occur if this change had been put in place; interesting timing given that this government is now also pushing through punishing new austerity-driven contracts for junior doctors, sparking new calls for NHS strikes.
Another crucial change, which would affect the unions enormously if the bill is passed, is the use of agency workers to take strikers place whilst they are demonstrating.  In 2014, 788,000 working days were lost in the UK by people who did not work as a result of their involvement in a dispute at their workplace – apparently one of the main reasons why the government aims to change the laws. Despite this, it has been found that more working days were lost to labour disputes in 1926 than in the 37 years combined between 1974 and 2011. Replacing striking workers defeats the object of taking action, as the economic sting from displaced labour now carries no venom for CEOs or their associates in parliament.  Although
Minister for Trade Unions, Nick Boles, said the ability to strike is important, there should be a balance between the interests of union members and those who depend on their services. People's daily lives are affected as a result of striking, which inevitably can become tedious and wearisome, but how else can people get their voices heard effectively?
What really caught my eye in the midst of these changes is the restrictions to the way unions are able to use social media.  As a journalist, using social media platforms such as Twitter and Facebook lets me know what's going on across the world instantaneously, whilst also using it as a key tool to promote my work. Without this vital tool my knowledge would be, in a sense, limited.  The consultation document states that unions taking industrial action must give notice of "whether it will be using social media, specifically Facebook, Twitter, blogs, setting up websites and what those blogs and websites will set out".  They must also give two weeks' notice prior any strike action to whether they will be using social networks. In strikes, protests and other crowd-powered, grassroots movements, social media is often instrumental in allowing spontaneous organisation and action faster than authorities or targets can react. Forcing strikers to show their hands well in advance surrenders yet another one of the last few tools at the disposal of resistance movements.
The second reading of the bill has recently been passed through parliament and was deemed a key test of whether legislation is likely to get through a vote of MPs. Now, the bill has to go through a lengthy stage of line-by-line scrutiny in committee and also needs to be passed by the House of Lords before getting its final Commons approval.