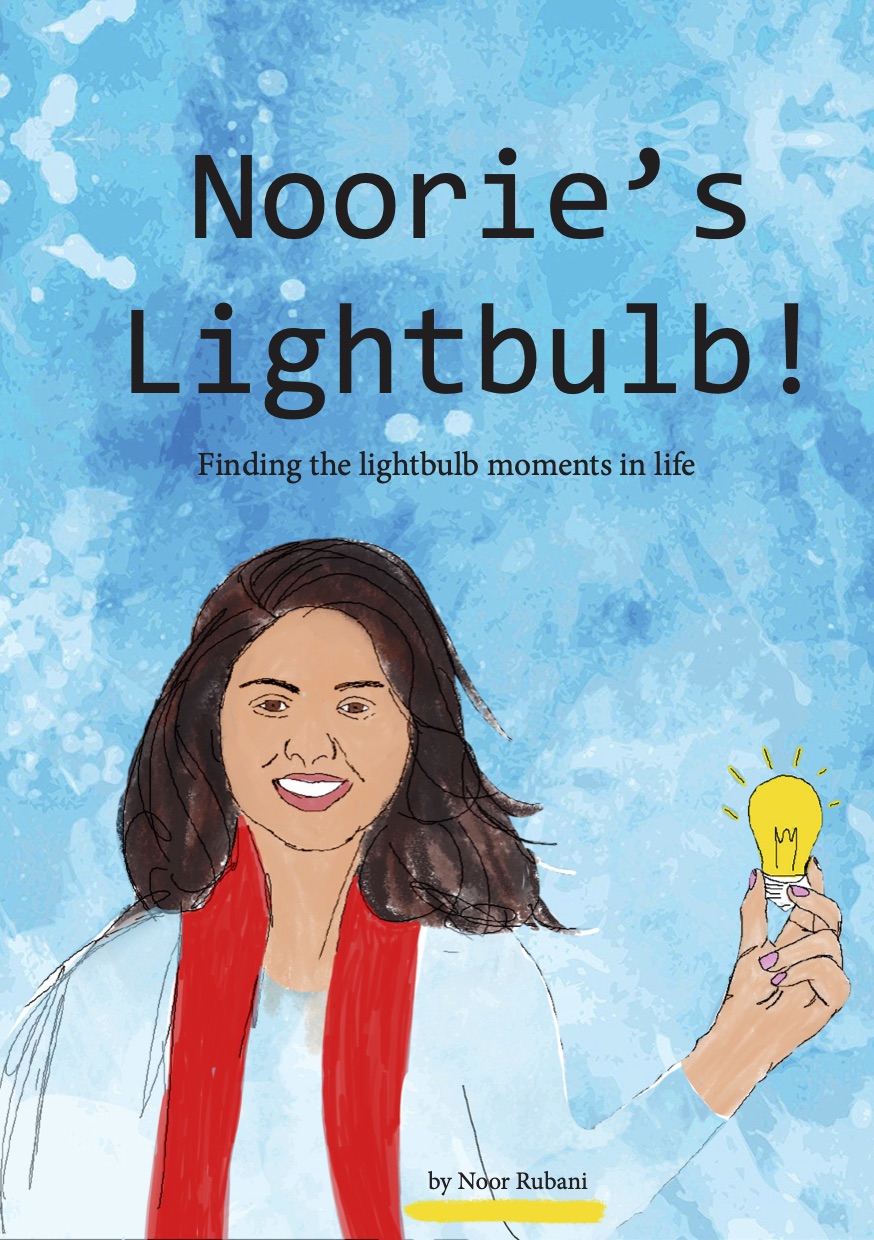 During lockdown 2.0 last summer, I was lucky enough to be part of a creative group exploring how we, as youngsters, envisioned our futures. 'The Future is Ours' festival was a programme by 42nd Street, a mental health charity situated in Manchester City Centre, where a group of young people were matched one-to-one with an artist to create and celebrate youth creativity. The festival featured over 130 young people's artwork that had been shared online and on billboards and street posters across Manchester.
One of these pieces of artwork was mine – a zine about my journey of learning and meandering my way through life; learning what's right and wrong, and more importantly, what's right for me. My wish was to inspire the younger generation, particularly South Asian females, as that is my own identity.
Growing up, there was not a lot of material out there for me. I love to read and to broaden my horizons but, being a young person in Manchester, I felt I was limited to aspiring to be like women who could not understand my culture and my identity. So, although I found it difficult and invested a piece of my heart in it, I wrote this zine with the intention of sharing some of the experiences which have shaped who I am today: a healthy and happy 25-year-old on my social justice journey.
I collaborated with writer and founder of For Books' Sake, Jane Claire Bradley, to create 'Noorie's Lightbulb Moments': a zine sharing learnings and reflections from my life experiences as a young woman of South Asian descent with a commitment to social justice and personal growth.
In the next few months, I hope to reach out to my target audience by attending schools across Manchester to speak and hear their views on sisterhood, identity, and the value of taking time out for yourself to cultivate listening to one's intuition. I have created an Instagram page for Noorie's Lightbulb with the aim to connect with other people online who enjoy reading (I am always trying to push myself to read more) and sharing posts on physical and mental health. I also see it as a safe space away from my personal Instagram account, where I can express my thoughts about how to maintain a healthy mind and body. I hope to build upon this Instagram account where young people (or anyone) can get inspired! You are most welcome to connect with me!