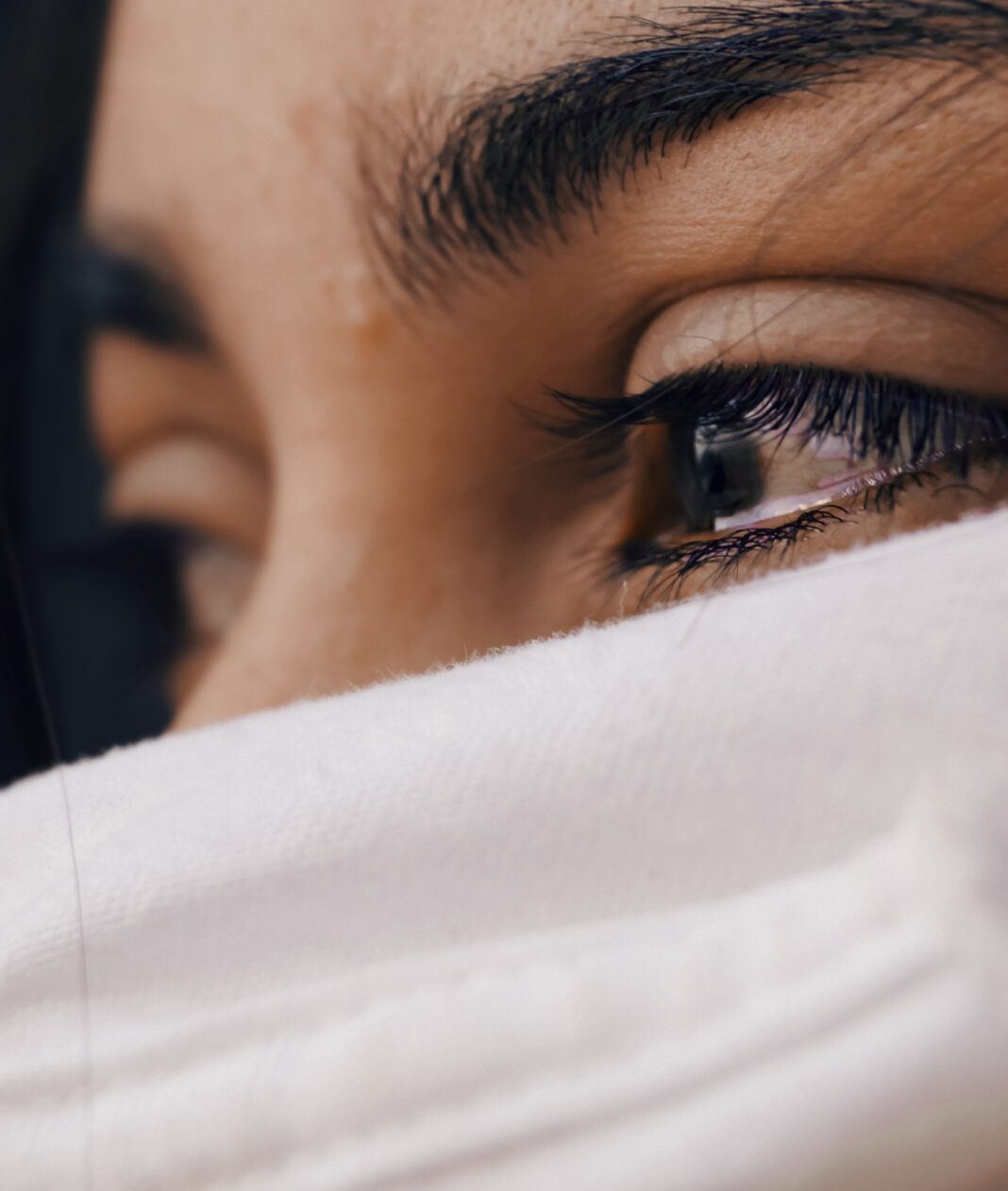 By Charlotte Cripps
On Tuesday 11th August, Manchester University announced that hundreds of potential compulsory redundancies could be handed out as part of their new £2million savings plan. This without a doubt cast an air of uncertainty among both workers and campus unions, UCU, Unite and Unison, who are starting to rally against these cuts. With up to 250 jobs now at risk and the University not willing to budge on their decision, is there anything that can be done to stop these new plans from going ahead?
Cuts, savings and budgets – it's all we seem to hear about these days. We are told these austerity measures are in place so that we benefit in the long term, but these economic pressures come at a price. When Manchester University revealed it was handing out redundancies in a controversial shake up of its IT services at a union meeting last week, it reinforced the brutality of these economic cuts. The people affected are those part of Manchester University's IT Services, who support the University by delivering technology based services for research, teaching and learning.
As the situation currently stands, the University is planning a move towards a 'new IT delivery model'. This restructure, or severance scheme, will see some of the IT services out-sourced to external suppliers and any unwanted posts will be cut by voluntary redundancies. However, if staff don't take the voluntary, their redundancy becomes compulsory. As a result, people may feel like they are being backed into a corner and unfortunately there doesn't appear to be a way out.
The Redeployment Policy is something that Manchester University is trying to unilaterally push through alongside compulsory redundancy. In the past, permanent staff who are no longer needed by the institution in their current roles would be eligible to be placed on a redeployment register, on which they could remain indefinitely. But now if they spend over three months on this register, they are at a higher risk of being made redundant. Figures show that 40 people currently fit into this category.
Naturally, workers are now anxious over their current status, as many went onto the register voluntarily on understanding it incurred no risk of being made completely redundant. Even if it is necessary for the University to reduce staff costs, it seems highly unfair that they are cutting just one level of their workers who are at their most vulnerable.
A University of Manchester spokesman said: "In order to support significant investments to deliver an IT service that can meet the future needs of the organisation, the University is moving towards a new IT delivery model that will see it working more in partnership with external suppliers; as such, the University is seeking to make reductions to a number of roles within its existing IT Services Division through a voluntary severance scheme.
"In total, the University is seeking a reduction of 68 members of staff in those areas identified and is consulting with the campus Trade Unions on the details of the severance scheme.
When a decision is going to be made that will affect the lives of many workers, it would be thought that the University would fight for their staff but, bizarrely, they are refusing to recognize this as an official dispute. They claim that the redundancy made is "in line with existing University policies and processes" but in the past Manchester has always ruled out compulsory redundancies in an effort to reduce costs or achieve organizational change. This change in attitude and their lack of co-operation with the Trade Unions casts doubt on whether these cuts can be fairly negotiated but sadly it seems the institution has already made its mind up.
With any kind of disputed change, there needs to be some kind of resistance. Unions have told staff and students alike to collectively put pressure on the University to negotiate matters further. People have also been urged to take action both leading up to and during Welcome week and Unions are currently conducting a survey to see whether people would take part in some form of industrial action against this controversial new shake up.