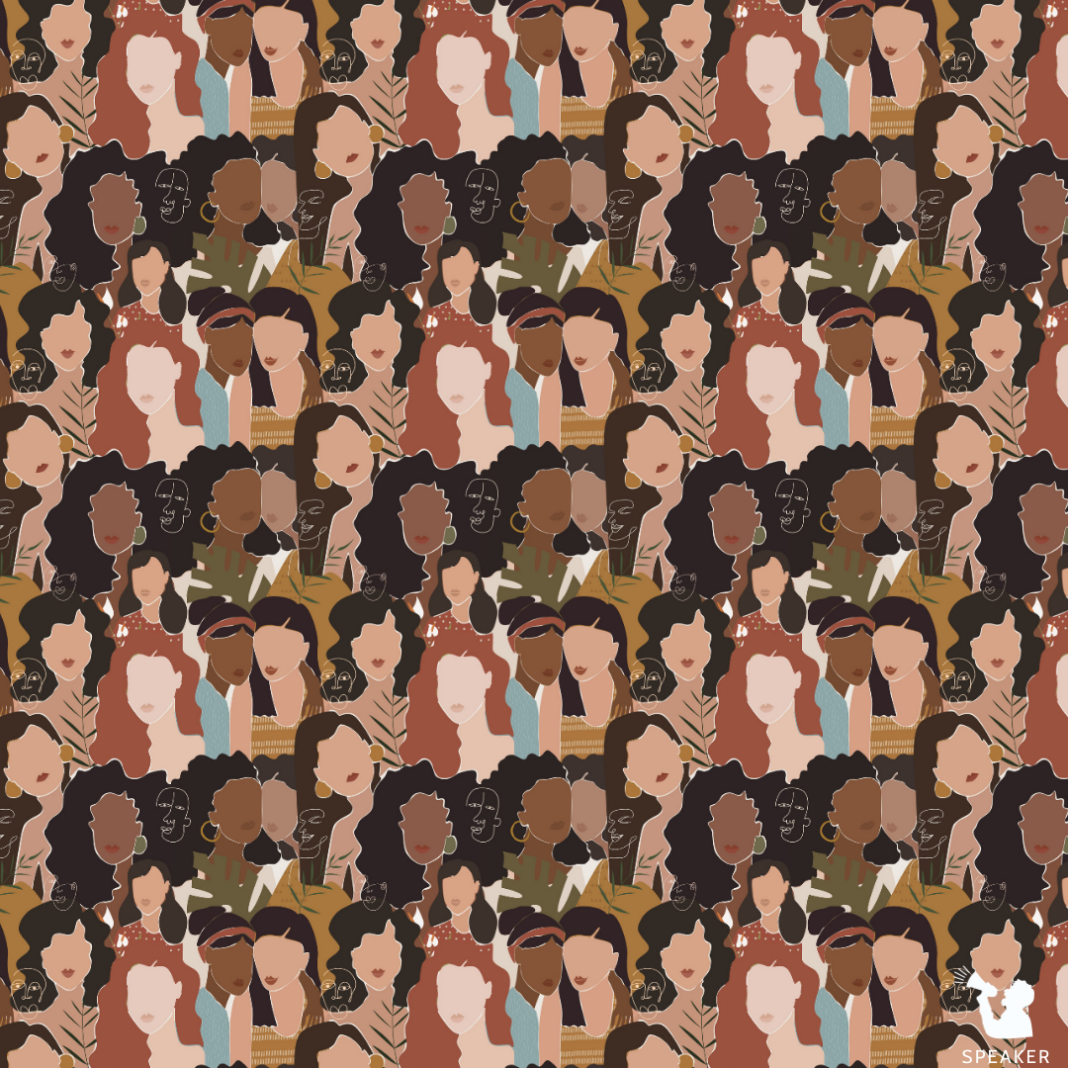 Women are without a doubt the most remarkable beings ever to grace the earth. Nothing and none can compare with the strength and resilience that women hold.  There have been countless examples of women being truly magnificent, spread over the centuries and over the endless plains of the earth. I firmly believe that there is a great woman in every corner of every household, some may not have grown into their greatness just yet but every one of them absolutely has the potential. And then there are those who don't much care for greatness and don't think twice about their actions because their greatness is so firmly embedded into each fibre of their being that they simply do not know how to be anything else. A perfect and better yet, a current example of such a woman can be found in Pakistan.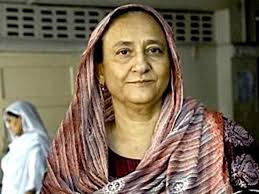 Bilquis Bano Edhi is the most active humanitarian/philanthropist in Pakistan and indeed one of the best people alive in the whole world. A nurse by profession, Bilquis married at the tender age of 17 to a much older man who is also universally respected as founder of the Edhi Foundation, Pakistan's largest and most widespread charitable organisation. Bilquis was born in 1947 and has devoted the majority of her life to serving humanity. Her journey began at a young age, when after years of struggling she gave up on school and joined a nursing program; she was soon recruited by Abdul Sattar Edhi who, after witnessing and observing her talent, spirit and brilliance, proposed to her and the two were wed soon after.
From then on Bilquis lived and breathed her work at the heart of the Edhi Foundation. Primarily, Bilquis's work revolves around women and children; her role requires her to watch over the maternity and adoption side of the foundation's services.  Even now, five years after the death of her partner Abdul Sattar Edhi, Bilquis devotes all her time and energy to their shared cause and life's work.
The Edhi Foundation provides a great many services including but not limited to emergency services, disabled persons support, women's shelters, education, healthcare and maternity, international community centres, refugees and missing persons, blood donation and drug rehabilitation banks, air ambulance services and many others,however, it is most well-known for its support of infants, notably the aiding of orphans and abandoned children.
The foundation is also known for burying and performing the Janazah (Islamic funeral prayer) of murdered infants found by the police. The Edhi couple have saved countless lives via their hard work and are a beacon of light for the children in their care. The couple began the Jhoola initiative which brings a historical service of baby boxes (a cradle or box designed to receive abandoned new-borns anonymously) into the modern world.
Where many countries have long since resolved the issues leading to a need for baby boxes, Pakistan is unfortunately still plagued by infanticide, especially that of females and disabled children.  There are around 300 jhoolas scattered over the country ready to receive unwanted babies. The cradles are accompanied by a sign that reads 'Don't kill, leave the baby to live in the cradle. Do not commit another sin to keep the first sin a secret. If anyhow the baby is born, please keep the baby in the cradle. Allow the baby to live. To kill the innocent is a great sin according to humanity'. The signs accompany each cradle and are written in both Urdu and English. The staff at every Edhi centre regularly checks the cradles for new occupants and Bilquis is made aware of each addition.
These abandoned babies are taken in by Bilquis and readied for adoption. Each child that enters the Edhi centres benefits from Bilquis' attention and warmth, and are protected and cared for by her. The disabled children that the foundation takes in remain in her care for the rest of their lives. Bilquis Edhi personally handles every adoption request and ensures that prospective parents meet all her requirements, which are very strict and designed in response to the often backward culture of Pakistan. Over 23,000 children have found forever homes thanks to Bilquis' tireless hard work and many more are sure to get theirs as well.
Bilquis Bano Edhi is a remarkable woman who has lived all her life for others and even spent her honeymoon comforting the parents of a young girl who had suffered serious head injuries. She has always lived a simple personal life, never indulging in 'luxuries' and always thinking of the less fortunate and the needy. She has been referred to fondly as 'The Mother of Pakistan' and has received countless praise and recognition alongside her husband. Jointly, the couple received the '1986 Ramon Magsaysay Award for Public Service' and in her own right she has been awarded the 'Lenin Peace Price', as well as the prestigious award of 'Hilal-e-Imtiaz'. She is said to have been the most impactful person over the last two decades, providing much needed aid to those around her. And so, this year, Bilquis has most deservedly been named person of the decade. She is truly an inspiration to women and humanity everywhere.