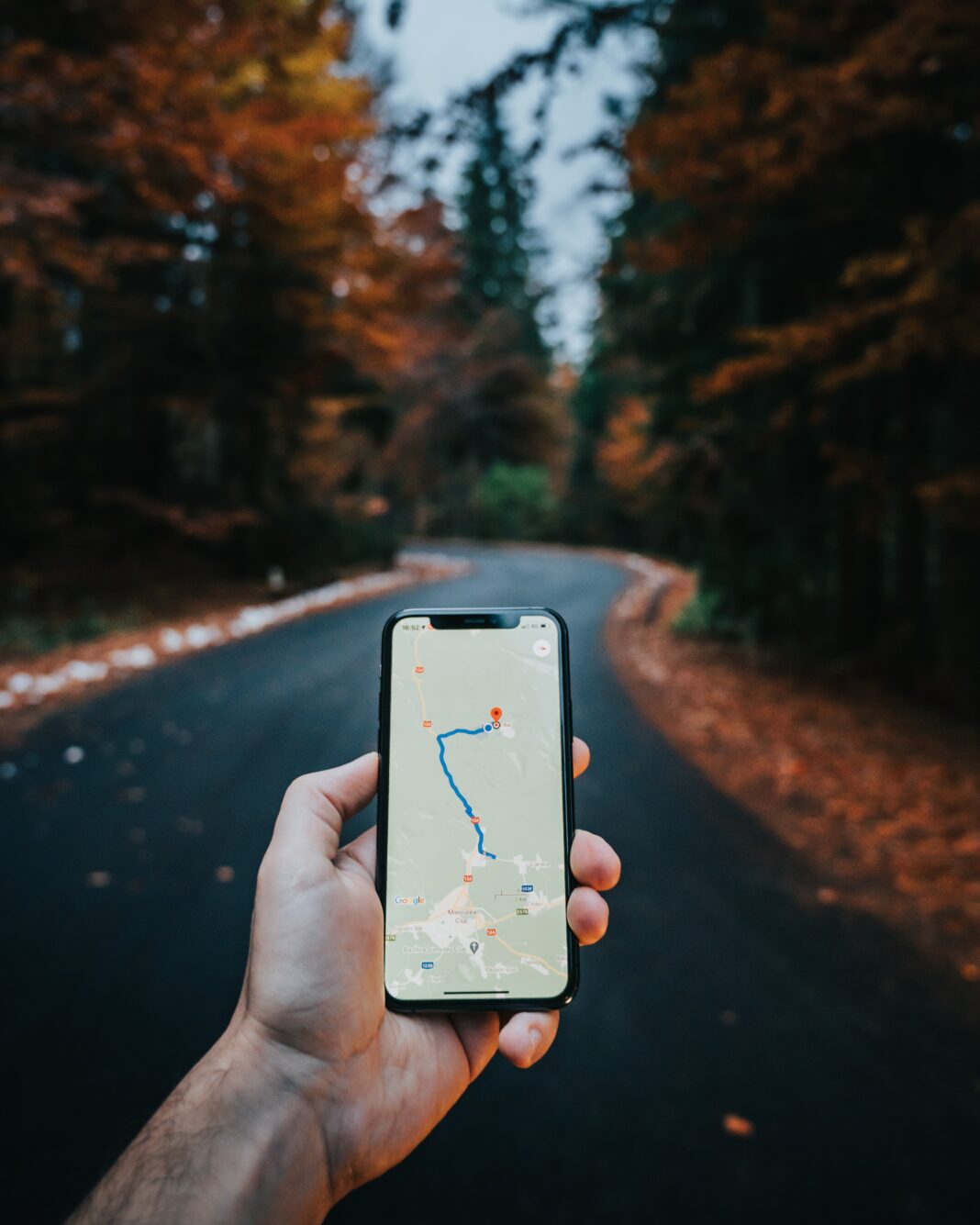 Throughout my medical career as a Doctor, I never imagined myself designing a medical app with software developers to help people understand their health. My last 10 years have been dedicated to refugee crises abroad, by leading medical teams in disasters and war zones while setting up mobile clinics. Living a privileged life in England often takes its toll from a point of guilt.
A health crisis affecting the UK was never on the cards and it was often an academic subject reserved for far flung places in Africa or the Far East or the occasional TEDTalk. Nobody was prepared. It really hit home when my medical colleagues started falling ill and some sadly lost their battle. As Covid19 infections started to rise, there was a feeling of helplessness as frightened patients struggled to understand their status in terms of health. Some had thermometers but the vast majority had never heard of a pulse oximeter – that small device which clips onto the finger to give oxygen readings. GP surgeries started closing as more doctors and nurses started to die. A&E departments started imposing rules limiting numbers and fears of spread within the hospitals further pushed our patients into isolation.
At this point I knew something needed to be done as a feeling of helplessness started to take hold, despite working in clinics, visiting sick patients in their homes, producing health videos from my local council and talking to journalists from radio stations to raise awareness. I approached my previous university and several medical technology companies about designing a combined medical device for patients at home to help them monitor their health, but unfortunately our talks never materialised due to lack of funding as well as other reasons. Some were honest enough to explain my ideas were not compatible for the current market, which is the perfect motivation to continue exploring ways to help people.
I contacted someone I met a few years earlier when I was asked to deliver a talk in Switzerland about humanitarian work and volunteering. His specialty was software engineering. We explored ideas about designing a simple medical app for people to download for free on their phones to help them understand their medical condition if infected with Covid19. I approached several NHS organisations with our idea but the response was limited or discouraging for various reasons. The turning point came when my own father was admitted into hospital with Covid19 due to low oxygen in his blood. His early admission helped him make a good recovery but he reminded me of helping those who don't have access to medical professionals.
This was my motivation start a health-tech company with my co-founder, where I would fund the whole project myself as the death toll continued to rise and people were still struggling for answers and needed help in any form. Working with teams designing and coding this app for the last six months has been a fascinating journey of exploration and learning. I want it to become a personal medical diary and health tool for everyone, as remote consulting through telephones has its limitations. This app is intended to give people back control of their health needs and help them track their health, especially those afflicted with chronic disease such as high blood pressure, diabetes or asthma. I've seen the anguish in people who feel disconnected from their doctors and therefore this solution will help bridge that gap. People have often asked me how long I intend to fund this venture; as one NHS leader warned me, there's bigger companies out there with deeper pockets. I always reply: "As long as people need it, I'll continue supporting it with everything I personally have, because it needs to remain free to help reach those in areas of poverty and deprivation."
Once it's launched, we're also planning to pilot this app with our local GP surgeries with a combined population of approximately 25,000 patients, where doctors and nurses will be able to monitor the health of their patients. The world is shifting towards digital healthcare and therefore it's incumbent upon us to offer this solution to ensure we are prepared for the next great challenge in healthcare.
Find out more and register your interest: www.suburbanhealth.co.uk
Follow Dr. Naveed on Twitter: @BeyNaveed