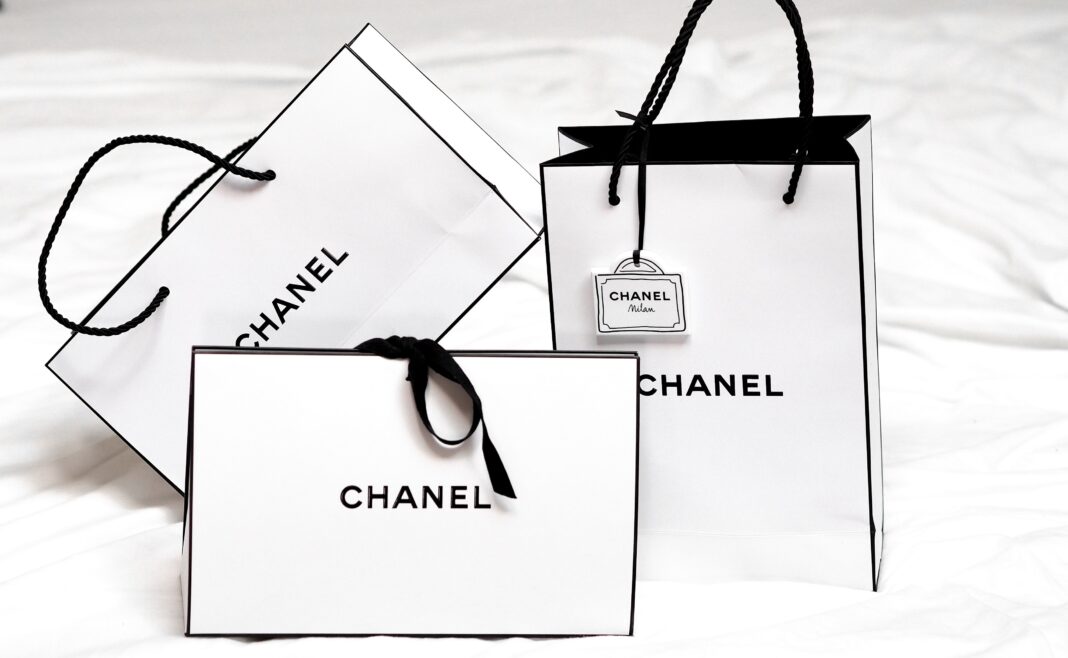 As the coronavirus wreaks its havoc through the economy, once flourishing sectors have been brought to a standstill and a tsunami of unemployment has only been stymied by furlough schemes. This should act as a wake-up call for all of us – it's important to plan your finances as best as you can and opt-out of the Instagram pseudo-affluent consumerist frenzy.
1. Limit, or edit, your social media
Scrolling through a daily feed of people showcasing edited lifestyles will make you want things, even if you can't afford them. The central message we are all taking away from social media is one of materialism, where our worth is measured by the price of our handbag or our ability to lay claim to a "luxurious" lifestyle.
It's time to edit away all the noise. Curtail who you follow. Unfollow brands, unfollow "influencers" who are there selling you something (even if it's not obvious), and unfollow any hashtags that make you think "I want that, too" or "I wish I looked like that".
If you want to have a good handle over your finances, you need to first learn the self-discipline of minimalism. This doesn't mean that you need to stop buying things entirely and live the life of a monk, but you do need to start questioning if you really need to consume everything that you currently do. Borrow Marie Kondo's book from the library and watch 'The Minimalists' on Netflix to get you started on opting-out of a heavily consumerist lifestyle.
On social media, follows and likes are currency. Invest your social media currency in profiles that reward you in some way, rather than one that makes you feel inadequate
2. Pay off any high-interest debt and build an emergency fund
The first step in any plan to get your finances in order should be to clear any high-interest debt (credit card, high-interest loans, etc.). View paying these off as another form of saving – every time you clear high-interest debt, you are pocketing the interest you would otherwise have paid, and which will only compound over time.
It goes without saying that you should avoid high-interest debt. I've never had a credit card and will never purchase anything via Klarna. If I can't afford something, I just don't buy it, and I would encourage everyone to avoid the "buy now, pay later" trap.
Once you have high-interest loans out of the way, build an emergency fund of cash savings. These savings need to be placed in a separate account and should be just that – savings. This is not your holiday fund and this money should be reserved for emergencies only. As a general rule, you should aim to save up to three months' worth of living costs, and then up this to six when you can.
If you don't trust yourself to not be tempted, consider putting your savings in government-backed Premium Bonds. These do not pay any interest, but you are entered into a lottery each month. Your money is secured by the British government and it can take a working day or two to access your money if you ever need to cash out.
3. Don't buy a Chanel bag until you're living a Chanel lifestyle
Live the life you can afford and do it proudly. If I wanted to, I could buy a Chanel handbag and still live comfortably. The reason I don't? It would be ridiculous of me. I am not going to buy a Chanel handbag until I am in a Chanel job (once I become a Director or start earning 100k). I am far from living the life of Chanel's actual clientele and have no shame in saying that. I'm proud of where I am in life and I've worked extremely hard to get here, with or without a Chanel 'CC' stamp to prove my affluence.
Wearing a Chanel bag would be an absurd attempt at projecting a lifestyle that I can't actually lay claim to. The same can be said of cars. According to author of 'Stop Acting Rich', Thomas Stanley, the median price that millionaires pay for their car is $31,367. Go to any parking lot in a local town – you're going to see a lot of people driving luxury cars, and I'm guessing that the majority of them are not millionaires. Cars are a depreciating asset and I like Andrew Hallam's rule of only spending 10% of your income on a car, no matter how much you earn.
I also have three golden rules for any purchases (outside of home ownership):
1. If you have to lease it, you can't afford it.
2. If you can't pay in cash, you can't afford it.
3. If you can't buy it twice, you can't afford it.
Your ability to afford things is not a measure of your worth. I often find that the people most obsessed with driving luxury cars or wearing designer brands are desperately trying to project an image of pseudo-affluence in place of any real-life achievements. Invest your money instead in your education and self-development; these will pay you dividends for years to come.
We should all be far more impressed by someone's CV, education or work ethic (regardless of industry or job), than whether or not they're wearing Gucci shoes.
DISCLAIMER: This content is for informational purposes only. You should not construe any such information or other material as legal, tax, investment, financial, or other advice. Nothing contained in this article constitutes a solicitation, recommendation, endorsement, or offer by the author or Speaker to buy or sell any securities or other financial instruments.
All content in this article and on this site is information of a general nature and does not address the circumstances of any particular individual or entity. Nothing in this article or on Speaker constitutes professional and/or financial advice, nor does any information on Speaker constitute a comprehensive or complete statement of the matters discussed or the law relating thereto. Speaker is not a fiduciary by virtue of any person's use of or access to Speaker or its content. You alone assume the sole responsibility of evaluating the merits and risks associated with the use of any information or other content on Speaker before making any decisions based on such information or other content. In exchange for using Speaker, you agree not to hold Speaker, its affiliates, authors or any third party service provider liable for any possible claim for damages arising from any decision you make based on information or other content made available to you through Speaker.