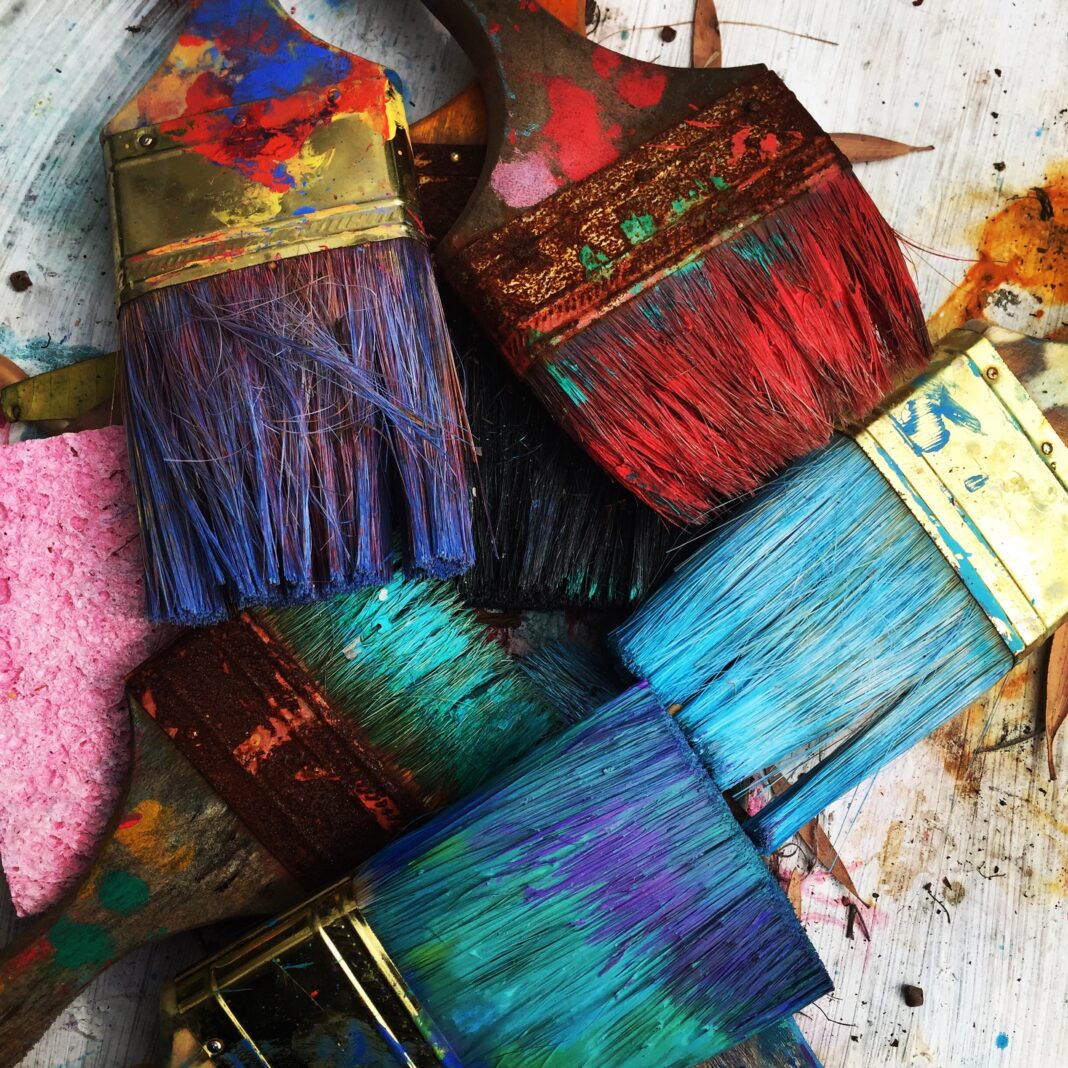 Amillah Javed observes the photography, showing Manchester's stylish and unique people, created by the man of mystery, The Mancorialist.
A Manchester street style photographer, The Mancorialist is known for the photographs taken of various people standing, walking and working on the streets of Manchester. The diversity of Manchester's culture is reflected through these images which he reveals continuously through social media.
The Mancorialist, established in 2012, was inspired by the New York blog, The Santorialist, founded by photographer Scott Schuman in 2005.
On Thursday 28 May 2015 at Kosmonaut, in the Northern Quarter, The Mancorialist exhibition kicked off showing a collection of photographs. Looking through the various portraits, I enjoyed recognising the streets of Manchester and familiar faces of people who live here.
Don't you love to sit and observe people going by their daily lives through your bedroom or café window or even when walking down a busy street? There is something about people-watching that fascinates us all. Same with The Mancorialist who takes snaps of people with strange or different styles in various locations of Manchester.
Most of the people the photographer captures look directly into the camera, some grinning confidently, some looking confused and others slightly self-conscious.
The Mancorialist, who wishes to remain anonymous, has managed to capture over 1,500 portraits of the people around Manchester and a small selection of these photographs are displayed at Kosmonaut until the end of June.
According to The Mancorialist, the people of Manchester define the city. Therefore, through the range of people he meets, the aim is to capture the heart of the city.
The Mancorialist exhibition is FREE and is running until Sunday 28 June 2015 in the main room of Kosmonaut. Go and have a closer look at the photographs on display!